With so many seed options available now, you might be wondering what's the difference between them all. A seed is a seed, isn't it?
We don't think so. We think there's a lot more to consider when growing a food source for your deer. Here's what HB Seed focuses on to help our customers get the biggest ROI from their food plots.
The Freshest Seed
Have you ever paid close attention to the label on your food plot seed? Oftentimes there is a date stating when the seed was tested and bagged. The older a seed is, the more likely it has been exposed to things like moisture and is less likely to germinate.
Speaking of germination – most people think the "germination rate" is what percentage of the seeds will grow. This isn't the case. By USDA definition, germination only means the seed cracked, not that it turned into a plant. Keep this in mind when you see that something says it has a high germination rate. Older seeds might crack – technically germinate – but they might never emerge from the soil. Seed that is fresh will crack, grow, and be above ground in 2-3 days. This is why we only sell the freshest seed.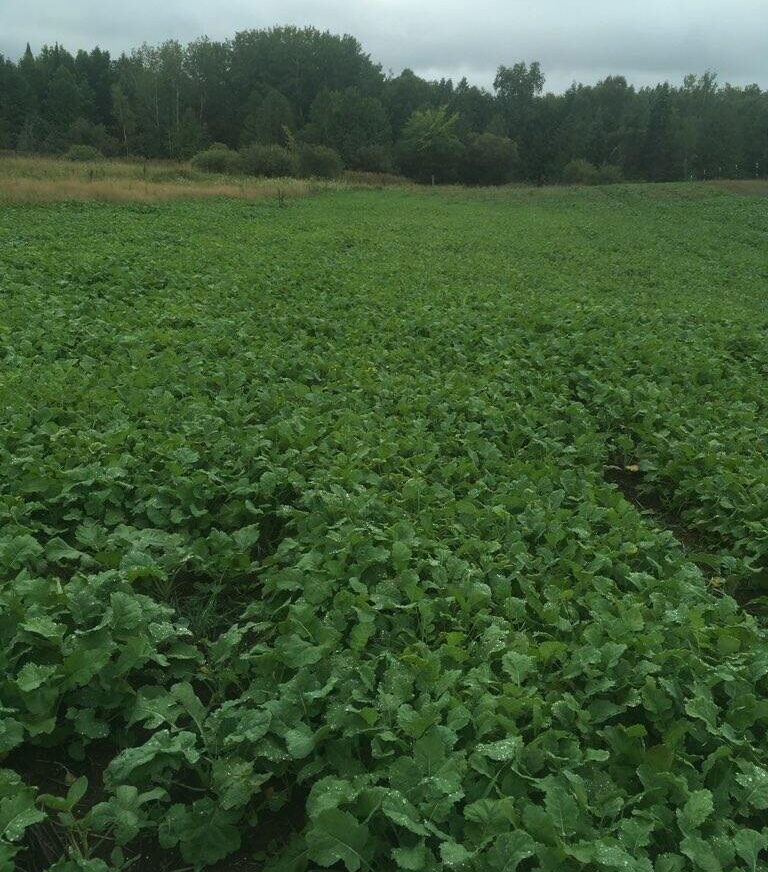 If you have any older or leftover seed around, try a simple DIY germination test before you waste time planting it. Take 10 seeds and fold them inside a moist paper towel, then let them sit for a few days. Check on them each day and you will see if the seeds are still viable. The older the seeds are, the fewer seeds you'll see germinate.
Blends
Do you like eating the same thing all day every day? Probably not. Deer are the same way. The HB Seed blends are all designed to give deer the variety they crave along with the nutrients that are most important – protein and carbs.
If you like having both spring and late summer plots, there's another benefit specific to using perennial/annual blends. When you initially plant your plots for the fall, you can expect to have a good variety of plants come up in time for fall. Then, when spring arrives, all the perennials will sprout again, saving you time from having to plant twice.
Uncoated
Some seed companies coat their seed. There's nothing wrong with this – the coating is meant to give each seed a little extra nutrient boost when it first germinates.
That extra coating also takes up space in the bag, though. So, when you're buying 4 lbs of coated seed, there's a lot less seed in that bag than in a 4 lb bag of an HB Seed blend. Consider this when comparing seed – a 4 lb bag of our uncoated seed is likely going to cover more acreage than a 4 lb bag of coated seed. Remember this when it comes time to plant if you've traditionally used coated seeds in the past. The broadcast recommendations on our bags ARE correct, so beware of overseeding!
Our belief is that if you take the time to do your soil test and ensure your soil conditions are right, that will pay far more dividends than purchasing coated soil. Proper soil conditions + fresh seed = quality food plots.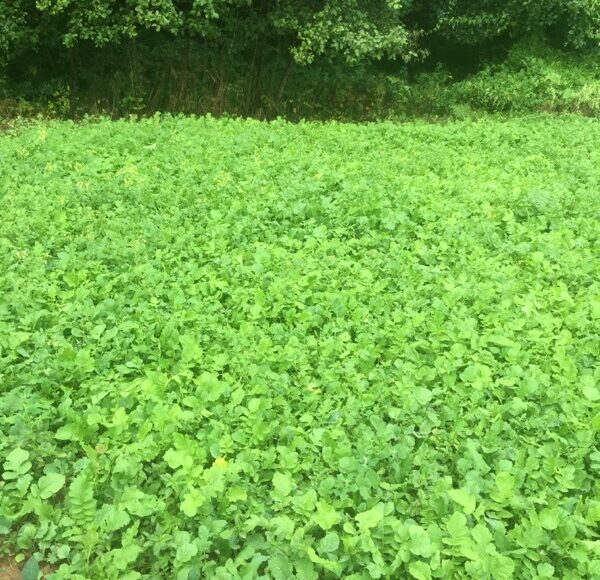 Customer Service & Education
Have you ever tried to call a company's customer service line to ask a question? If you got bounced around from agent to agent, not only did you not get helped, you probably are now going to purchase from someone else in the future, and worse, you're probably less willing to ask for help when you have a question.
Take a look at the back of your HB Seed bag. You see the contact info listed? That's the direct contact information for the guru himself, HB Seed owner Doug. His motto is, "When it comes to food plots, there's no such thing as a dumb question," and he will walk you through what you need to know. Educating the customer is the foundation of the HB Seed customer service philosophy.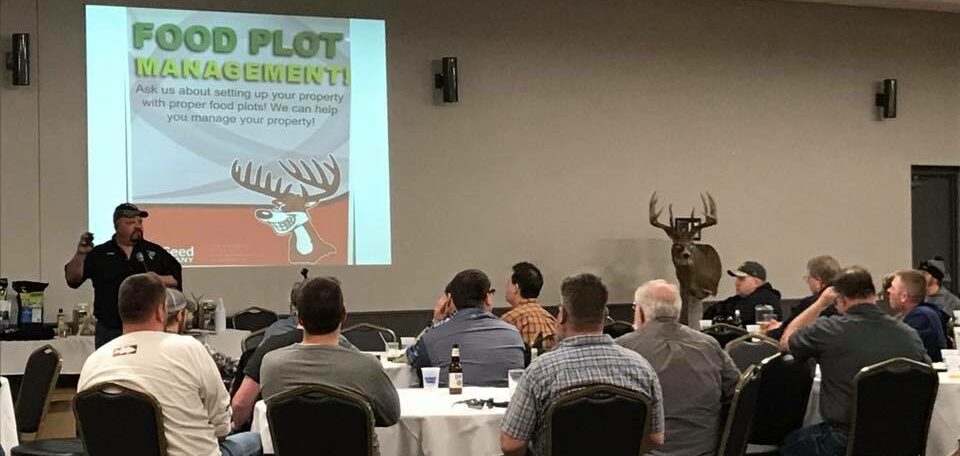 The best way to reach him? Text first. If the sun is up, he's probably on a call. He will get back to you. You can also either email, use the form on our website, or message us on social media and we'll work to get you an answer to your questions. You can even leave a comment right here, at the bottom of this blog!
Are you ready to see for yourself what makes HB Seed different?